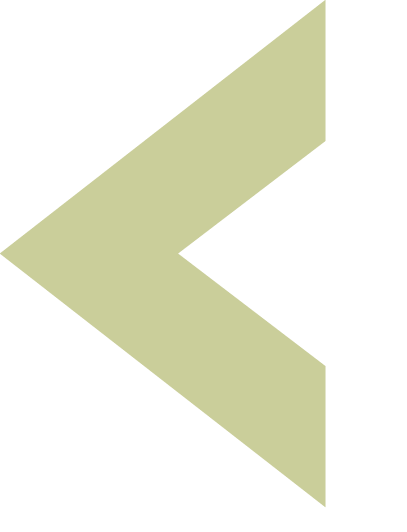 Maximize the difference between what you get out of your dental practice and what you put in.
Better results. Less stress. Full control.
Having a business ally allowed us to pursue our dream of ownership. We are glad to be working with Proveer and give them high praise.
--Anne Meeuwsen, DDS --
In addition to receiving expert business strategies they also have the ability to directly implement those strategies into your practice while saving valuable time and resources. They have increased my profitability while decreasing my stress. I highly recommend them!
--John Klooster, DDS --
Proveer has simplified my practice and increased the quality of my life. I can stick to the dentistry and the routine management tasks, but leave difficult chores (negotiate with insurance, office retirement plan implementation, monthly check of the books…) to Proveer.
--Drew Scholtz, DDS--
I recently purchased my practice, and the transition to practice ownership has been a breeze thanks to Proveer.  With everything involved in acquiring and setting up a dental practice, I would have been lost without them.
--Kathryn Burggraaf, DDS--